The GeoLumina concept was initiated by Greg Samways, supported by Cara Samways and Martin Round.
We are in the process of setting up a the Virtual Learning Environment taht will launch in January 2021 with the "Critical Thinking in Earth Sciences" course. Once the platform is established, we aim to offer the GeoLumina VLE to any independent geoscience trainer who has an eLearning course to offer.
If you like what we are trying to do and think you might have something to offer GeoLumina, please get in touch via the Contact Us form.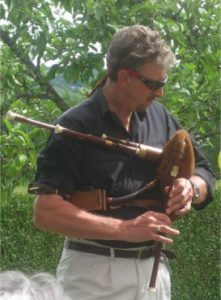 Technical Director – Petroleum Geologist
Greg is a petroleum geologist with a PhD in sedimentology and inorganic geochemistry. He began his consultancy career in 1989 with Badley Ashton and Associates Ltd, ultimately as Technical Director. He became an independent petroleum geoscience consultant in 2002, and has been focusing on training and technical facilitation in Petroleum Geoscience since 2008.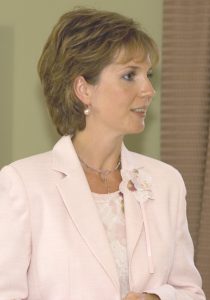 Commercial Director
Cara is responsible for the commercial and logistical aspects of Geolumina and the parent company Adinvenio Multimedia Ltd, as well as International Commercial Director for Jasper Associates Ltd She has more than 20 years experience of setting up and running companies in the UK and overseas (France, Middle East and USA).  Cara is also director of her own oil distribution company in France: Millers Oils France.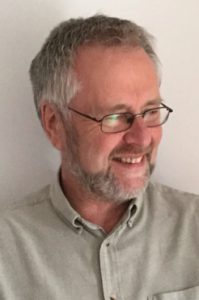 Web App development and IT
Greg and Martin also met in the 90s in Badley Ashton and have worked closely together on a number of IT projects over the years. In addition, Martin has many interests and skills in addition to his Web App development skills. He is also qualified in Graphic Design, and an accomplished garden designer and very proficient at creating CAD-based architectural visualizations. So an altogether good guy to have on the team!